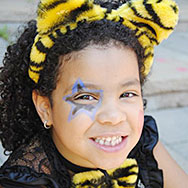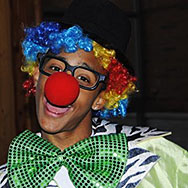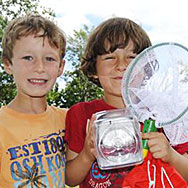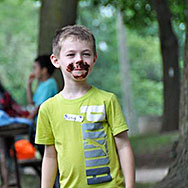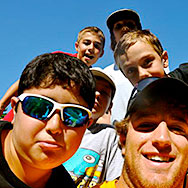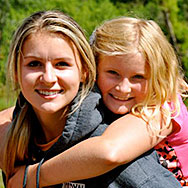 Your website is fantastic! Easy to navigate and find information. Registration was a breeze!
Jackie H.
Thank you for another great summer!My son was there for 8 weeks and not once did he say he did not want to go to camp! His favorite camp changed week to week depending on what he was enrolled in!
Patti B.
Thanks… Great service as always!
Rosemarie S
Thank you for the email. This is the first time my guys have attended Planet Kids and I have to tell you how impressed I have been! Everything has been so streamlined and easy, and we have been informed every step of the way. I can assure you that I will be sending my guys back next year and I will be recommending you to my friends and neighbours. Thank you for being so vigilant!
Alice M.
Excellent customer service. Thanks!
Nicole S.
I am just thrilled with the care and attention to detail that you provide. I never worried about my son. The staff was especially outstanding at the bus stop. My son is already talking about next summer! Thank you.
Maria C.
What a fantastic camp you have. This is our 3rd summer and it just keeps getting better and better. Every camp (my son) has been in this summer, he says he can't wait to be in it again next summer. The sleepover was a hit too. He talks non-stop about the different counselors and how they really do make the difference in helping the kids to enjoy their program. We will definitely see you again next year!
Georgette H.
My daughter is loving Its A Girl Thing Camp. I am sure she and her friends will attend again next year. Thanks.
Gayle F.
My child has never had such a good summer, and Planet Kids was such an integral part of it.
Kim C.
Your customer service is amazing. I would definitely recommend Planet Kids to our friends! Thanks again.
Lynn C.
Register

for camp now!