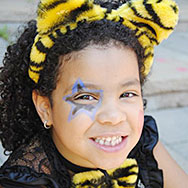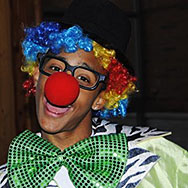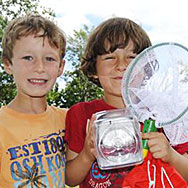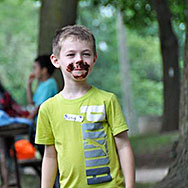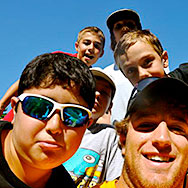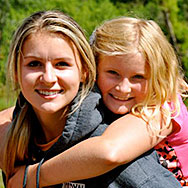 Thanks…This is our kids' first time at Planet Kids and they are loving it!
Julie D.
Thanks - As always, your office is great!
Stuart B.
I just can't say enough wonderful things about PK. Not only has it been the best summer camp that our boys have ever been to but it has been great for them in terms of self esteem, making new summer friends, learning new skills, opportunities for team building, etc...As a parent, there is nothing more rewarding than seeing your child happy and feeling proud of themselves and their own accomplishments. PK has definitely contributed to that. Thanks once again to the PK staff, who are amazing!
Ceinwen H.
My daughter is loving Its A Girl Thing Camp. I am sure she and her friends will attend again next year. Thanks.
Gayle F.
Our kids had a fantastic time at camp. The little one was so excited to be going to camp for the first time-we are so grateful it was a wonderful experience; this will set the tone for the years to come. Our older son was welcomed with open arms from the staff who recognized him from last summer. They both had a great time!
Louise J.
Thank you so much for such a wonderful camp experience, my son had a great time. He loved camp so much that when he gets older he wants to become a camp counsellor!
Tracy H.
Thanks for your help over the summer, (with) changes, etc I had to make. You have always been such a great help...look forward to talking with you next summer regarding camps. Thanks again for everything.
Jane P.
As usual, we are very happy to have been part of the camp, my daughter had the best year ever..Every individual that she interacted with was amazing…It is a sure thing for me to send her and know she is safe, and in the best care..thank you so much!
Susan S.
I wanted to let you know how much my daughter is enjoying camp this week. It is her first camp experience ever, and she is over the moon, stoked and absolutely loving it!
Monica D.
Your customer service is amazing. I would definitely recommend Planet Kids to our friends! Thanks again.
Lynn C.
Register

for camp now!